Merry Christmas From Miles Hire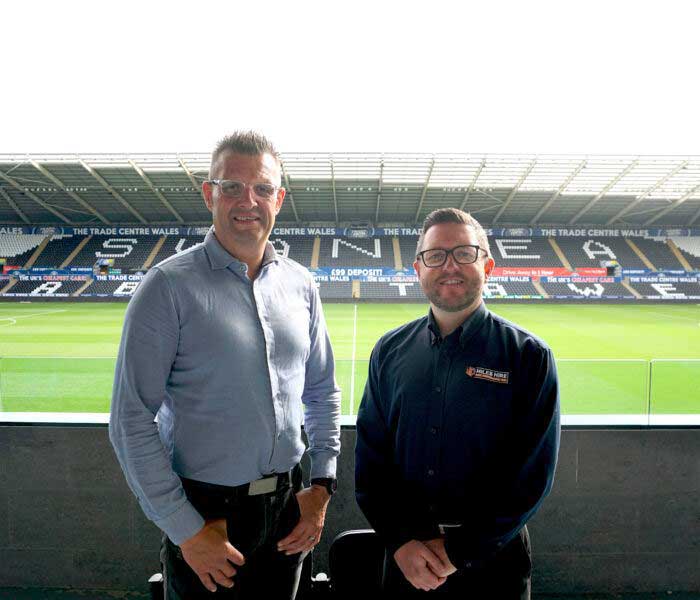 We'd like to start with giving thanks to all our staff andcustomers. The past two years have been quite the challenge for everyone, so we're grateful for your support. It's not been all doom and gloom, though! We've had a great year and we're so proud of our team. Our Google reviews are fantastic, we're over the moon to see so many five-star reviews! Customer satisfaction is our goal, we will go above and beyond where possible to help, and it's great to see that what we offer is working. Rest assured we will continue to offer the same level of service in 2022!
This year, we moved our Cardiff depot to a bigger premises, launched our new website, took on new staff, helped local charities, bought new equipment, worked with local businesses, got new fleet vehicles and focused on offering the best possible service to trades and DIY customers all over South Wales. We can't wait to do it all again next year.
From all of us at Miles Hire, have a wonderful Christmas and New Year!
Darren and Ryan Miles