Our Story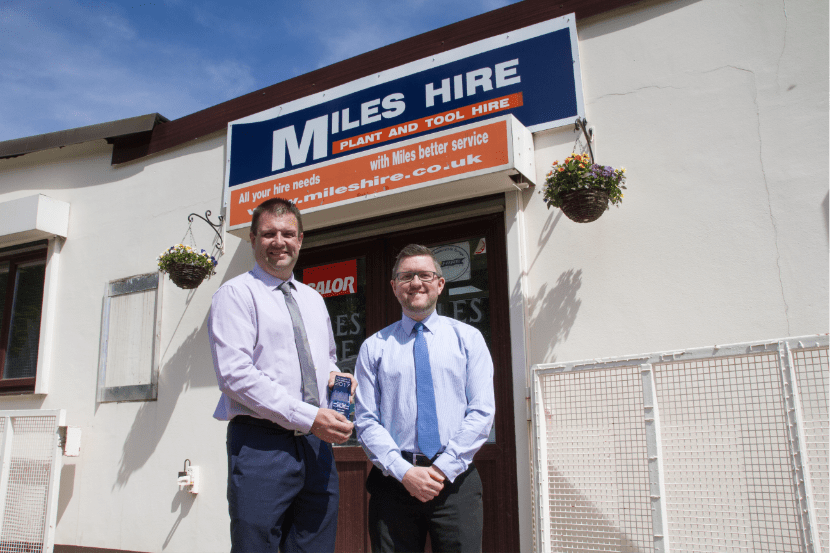 From humble beginnings…
From one small depot in Swansea to several branches and depots across South Wales – Miles Hire are now an award-winning independent firm providing quality tools and equipment for both trade and public hire purchase. Offering a vast range of equipment from leading manufacturers such as KUBOTA, with stock including mini diggers, dumpers, hoists and cement mixers alongside scaffolding and safety clothing, Miles Hire regularly update stock to provide best availability. Their extensive range of diggers can accommodate all needs and range in size from micro up to 3 ton – perfect for small scale projects right through to the demand of large construction sites, while their range of scaffolding includes the latest lightweight aluminium clean towers; ideal for shops, hospitals and showrooms.
Though it's not just the products that place Miles Hire in their first-class category, but also their commitment to providing an award-winning customer service at all times. To date, their passion for the industry has seen them win several accolades including a 'Highly Commended' endorsement for Hire Company of the Year, and two well-deserved 'Winner' titles for the Hire Awards of Excellence.
Miles Hire run regular demonstration workshops at each of their depots, have recently launched their innovative Digital Hire Desk and have also achieved full HAE Safe-Hire status, which highlights the additional safety measures Miles Hire apply, right across their fleet.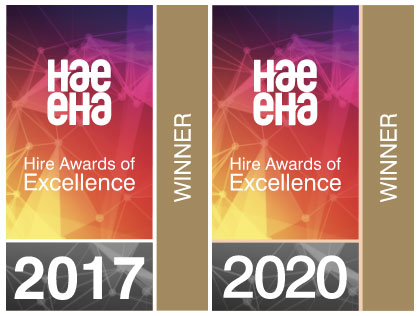 About Us
A successful, independently run business built on the very foundations of doing good. Launched in 2003 with an ambition to provide high-quality hire tools and equipment delivered with exceptional customer service, Miles Hire have demonstrated significant growth and development over the years.
Initially founded by David Sydney Miles, the business was handed down to his much-loved children following his passing in 2006.
Today, with core values still firmly centred on honesty, loyalty and all-round good company morale, all three children now steer the success behind the Miles Hire brand. Together, with passion, commitment and dedication to be the best in the industry, Miles Hire proudly foster a fully-inclusive and diverse workplace culture, and continue to build long-lasting healthy relationships with local businesses and trades people nationwide.
Ryan comments: "Plant and tool hire has been in our family for over 30 years. Before Miles Hire, there was DSM plant hire, our father's initial which was then dissolved into Miles Hire almost two decades ago. Today we maintain our father's belief that customer service should be our top priority. Not only is it now one of our greatest strengths, but it is what sets us apart from the competition and keeps customers coming back."