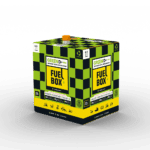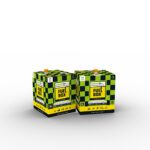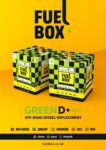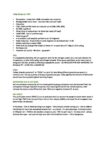 WHITE DIESEL FUEL BOX [20LITRES]
£58.56 +VAT
Green D+ HVO (Hydrotreated Vegetable Oil), is a fossil-free, paraffinic fuel made from 100% renewable raw materials.
Green D+ HVO, is a drop-in replacement for Gas Oil/Red Diesel and can be used in all diesel engines.
A more sustainable, high quality of diesel fuel, that is suitable for all diesel-powered vehicles and industrial powered generators. Produced from waste fats, vegetables and oils, the fats are transformed into biofuel by hydrogenation.
-A pre-filled 20 litres bag-in-box fuelling system.
-Suitable for all off-road engines
-Each box comes with a flexi-pouring spout to prevent spillages and giving you zero risk of contamination
-Carry handles on both sides of the box and the bottom for easy pouring
-Tough screw on lid
-The box is recyclable
-Heavy duty, heat sealed plastic bag inside
-Perfect solution for small quantities
-Reduces downtime on site